We are market leaders in this core area of our business
Financial institutions claims are often complex. They generate challenges that require specialists. We are those specialists.
Our decades of experience in this field mean insurers have instructed us on thousands of notifications in over 100 countries. We combine experience and knowledge, as well as linguistic and specialist technical skills, to adjust challenging claims around the world.
We understand financial institutions, their insurance policies and the requirements of underwriters. We distil complex information into the clear, concise reports needed to facilitate correct decision making.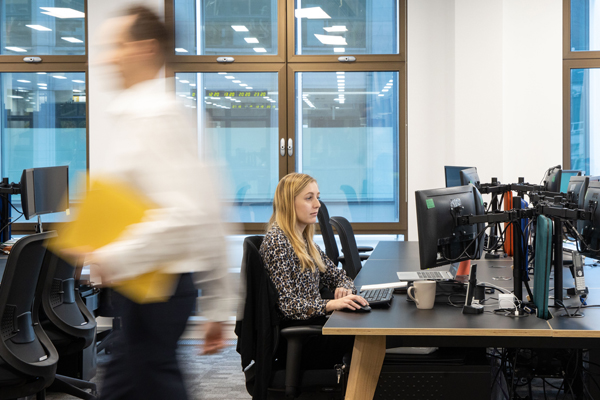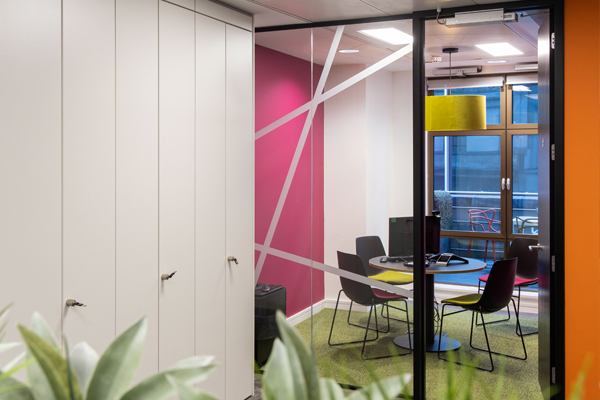 Our people travel when appropriate or investigate remotely. Either way, we ensure we engage with all the stakeholders; working closely with brokers and reinsureds, as well as an insured's security, internal audit, legal, and risk management personnel. We often have pre-existing relationships with those parties, as well as an understanding of each country's relevant laws and customs. All our team are well versed in the potential reputational issues that can arise.
Our knowledge of losses affecting banks, stockbrokers, traders, investment managers and other financial entities covers everything from complex information technology fraud and professional negligence cases to armed robberies and burglaries.
Bankers Blanket Bond
Comprehensive crime
Electronic and computer crime
Premises, bullion and cash in transit risks
Financial institutions professional indemnity
Financial institutions directors and officers liability