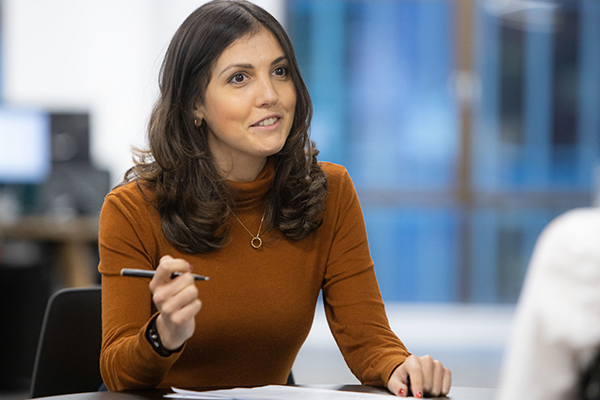 Bespoke loss adjusting that mirrors the complexity of political risk and credit policies
As specialists in financial sector losses with broad experience of emerging markets, we are perfectly placed to handle losses under all types of policies in the political risk and credit insurance markets.
We work all over the world and appreciate the political and cultural sensitivities which are key to adjusting claims in this class. Many of our qualified lawyers and accountants are also linguists, enabling us to deal easily with complex losses in regions key to the political risk and credit markets – including Latin America, India and French speaking Africa.
Working closely with insurers we aim to protect their interests in the typically complex claims that can arise. We know the major brokers in this specialist field and are sensitive to their angle too – as well as that of their insureds. Our objective is to work with them to ensure that we obtain the information insurers need to consider payment of their claims as swiftly and easily as possible.
Types of claim that we deal with
Non-payment insurance
Contract frustration
Political risks
Non-delivery of goods and services
On-demand bonds
Sovereign default
Trade credit
Our bespoke loss adjusting and forensic accounting services mirror the tailor-made nature of political risk and credit policies. We are market leaders in the financial institutions field, bringing the benefit of decades of experience and knowledge to the non-payment claims we deal with for banks and other specialist lenders.
Our accounting expertise is invaluable in dealing with credit and contract frustration claims for commercial entities too. Our understanding of cost drivers within businesses and the management and accounting information they produce enables us to drill down into the most complex of losses.
In every case we pay close attention to opportunities for loss mitigation and post-indemnity recoveries. We work with insurers, insureds and where appropriate recovery specialists to ensure that insurers understand the options for recovery at the earliest opportunity and can capitalise on those as and when required.
Our claims experience ranges from long-term single situation structured credit claims for the private market, to claims involving non-payment by foreign governments or public bodies and short-term whole turnover credit risks.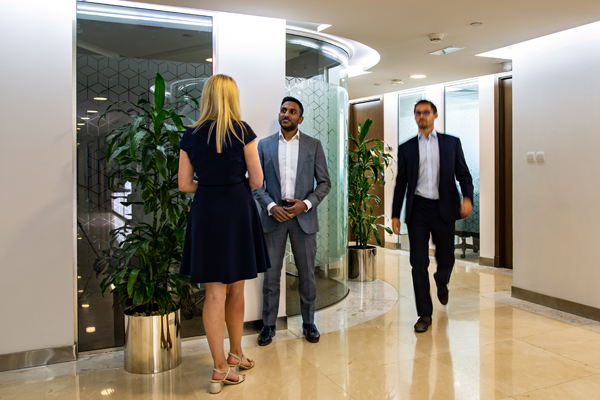 Non-payment claim for an African bank in respect of a trade receivables finance facility provided to a commodity trader in the UAE

Claim by a UK manufacturer under an export trade credit policy following the insolvency of a large customer

Claim under a trade credit policy by South African manufacturing company in relation to non-payment by the state-owned buyer

Claim by a specialist lender in respect of non-payment under a facility advanced to an SPV to fund a project which failed to perform

Claim under a non-payment policy by a Middle Eastern bank in relation to an ECA-backed loan facility to a foreign government

Multiple claims under a supplier's credit policy by a manufacturer in Uruguay for non-payment by buyers encountering financial difficulties
Contract frustration claim by a European defence supplier whose licence to export goods to the buyer's country was cancelled

Claim under a non-payment policy by a first-tier bank in relation to an export prepayment facility provided to a Brazilian soft commodities producer

Claim for non-payment under a trade credit policy by a Scandinavian grocer following the insolvency of their buyer

Claim by a manufacturer for fair calling of an on-demand bond following the cancellation of the insured's licence to export goods to a Russian buyer

Claim by a specialist lender in respect of non-payment of a loan to fund the operations of a specialist metals plant