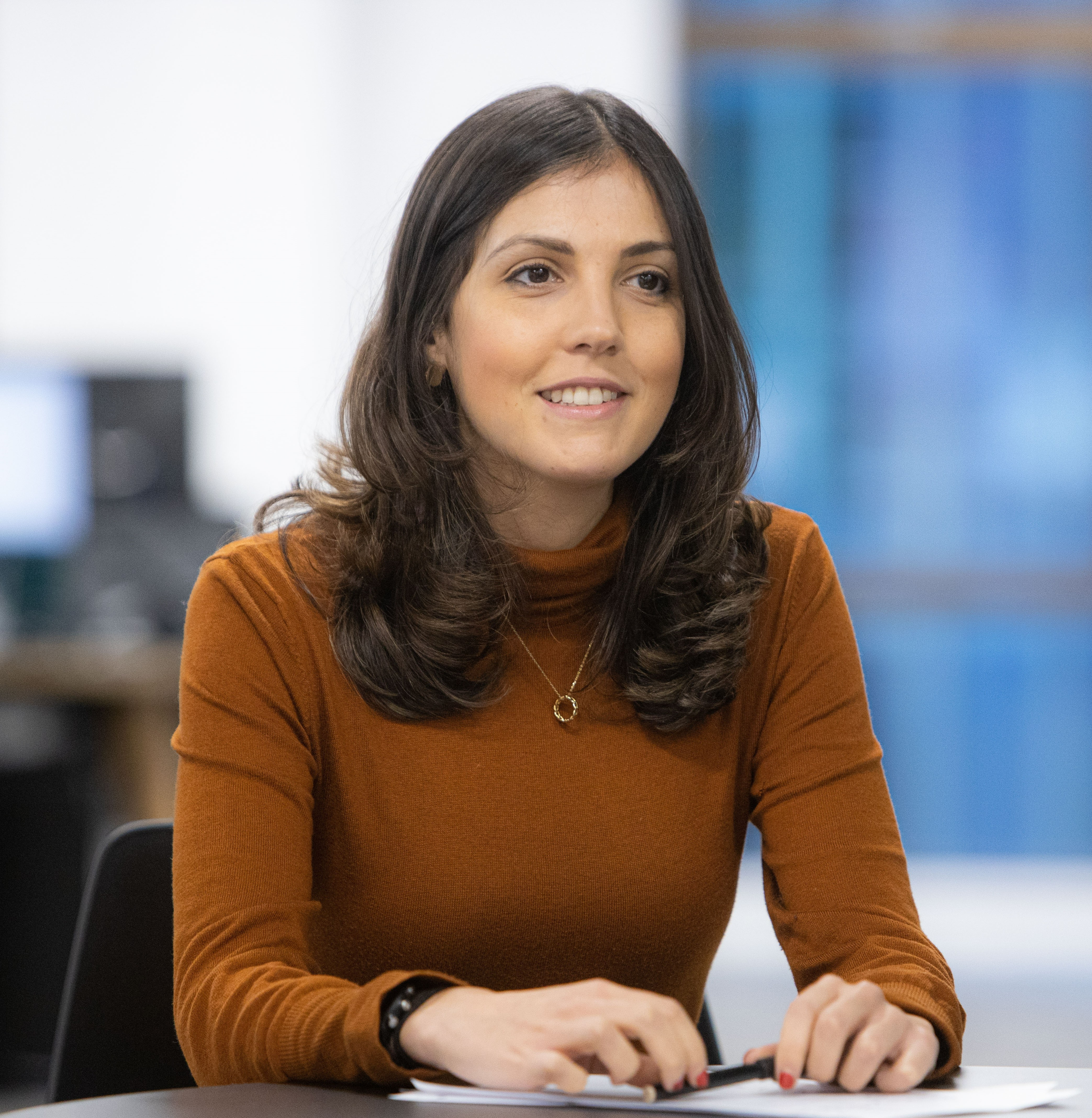 Joana
Ball
Associate Director
Get in touch
+44 (0) 20 7357 7631
Joana Ball is part of ASL's multi-disciplinary loss adjusting team.  Her focus is on financial institutions and crime losses, primarily in the Spanish speaking world, and political risk and credit exposures worldwide.
Joana qualified as a chartered accountant in London before working for an international insurer in Barcelona.  She is bilingual in English and Spanish.
• Member of the Institute of Chartered Accountants in England and Wales (ACA)
• Bachelor of Arts (BA)
How to Spot Pinocchio … 5 Top Tips to Help Companies Avoid Social Engineering Fraud
December 2022
Our crime lead, Ruth Willmington, advises on the top 5 red flags that insurers should be warning their clients about.
Read more
Sustainability, ASL and the Market
March 2022
Jo Ball discusses how the impetus to counteract climate change is a win:win for the planet, insureds and of course insurers.
Read more