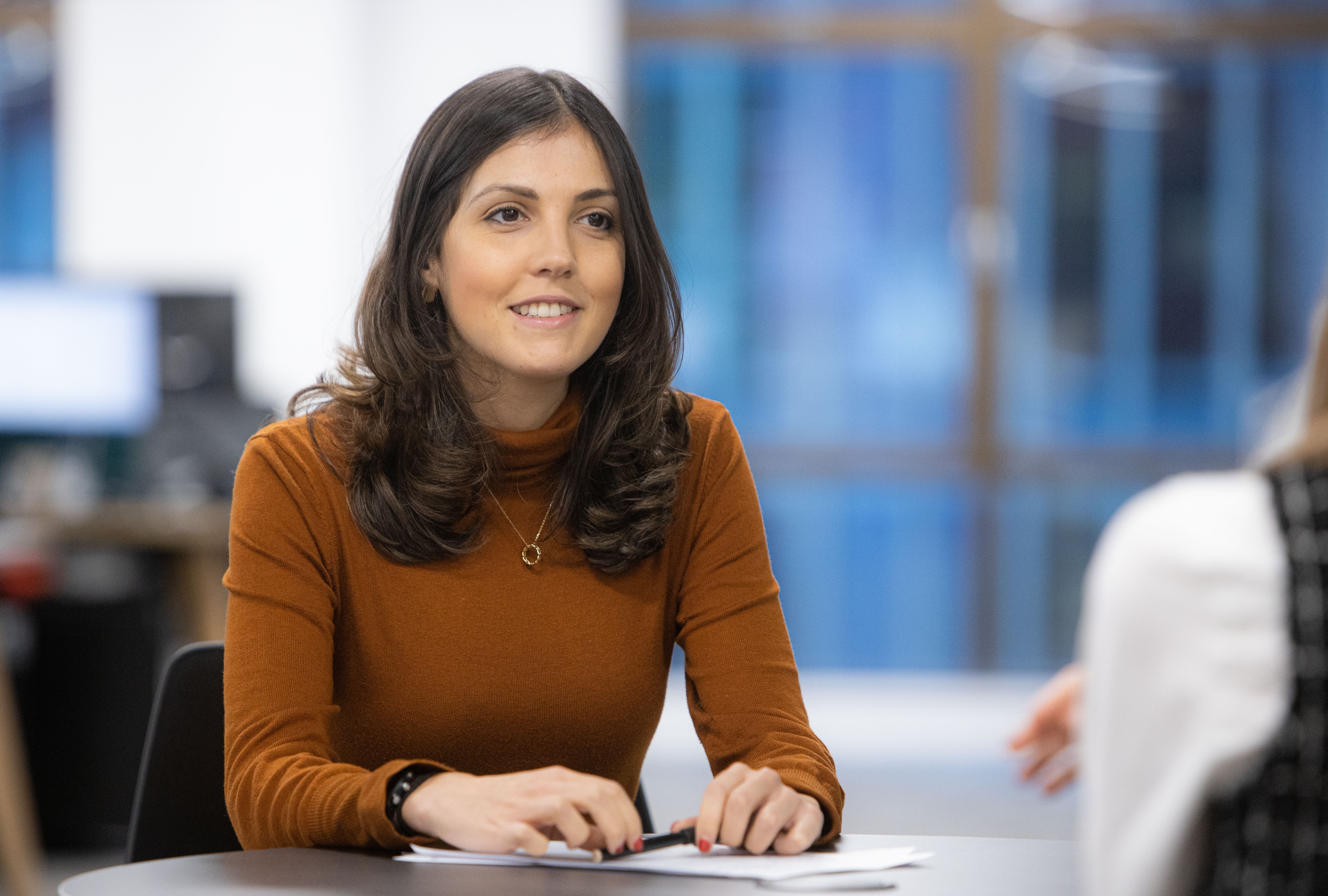 Joana
Ball
Senior Adjuster
Get in touch
+44 (0) 20 7357 7631
Joana Ball is part of ASL's multi-disciplinary loss adjusting team. She deals with financial institutions, crime, cyber and credit insurance losses throughout Europe and Latin America.
Joana qualified as a chartered accountant in London before working for an international insurer in Barcelona. She is bilingual in English and Spanish.
• Member of the Institute of Chartered Accountants in England and Wales (ACA)
• Bachelor of Arts (BA)
Sustainability, ASL and the Market
March 2022
Jo Ball discusses how the impetus to counteract climate change is a win:win for the planet, insureds and of course insurers.
Read more