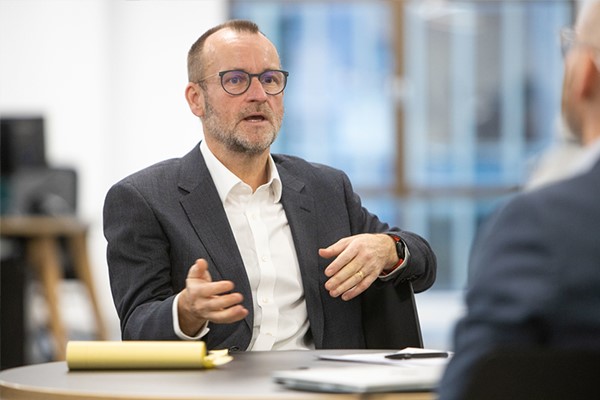 Helping insurers arrive at a fair settlement
Our forensic accountants are drawn from some of the world's largest accounting firms and are all experienced in the world of insurance.
We provide insurers with an objective evaluation of business interruption claims made by insureds worldwide. We do so with analysis and advice that helps insurers arrive at the right settlement.
With extensive experience of measuring loss of profits we are adept at helping insureds establish proper audit procedures to capture relevant data in loss situations.
We are also instructed by insurers to reassess complex loss adjustments that are disputed by an insured or which simply benefit from further examination. We examine claims for both physical and non-physical damage under property and cyber policies as well as other blended policies which provide cover for loss of income.
Insurers trust and value our services because we offer:
Impartiality
Whilst we only work for insurers, we always look for the right answer, so as to give an objective unbiased view of the claim – it's a principle on which we've built our reputation
Technical expertise
Our specialist staff comprise qualified chartered accountants – many of whom trained at the Big Four firms – experienced in dealing with large and complex business interruption losses
Clarity
Our concise and user-friendly reports set out and explain the loss calculation in a way that clearly identifies the issues. We go out of our way to make insurers' decision-making as straightforward as possible
Cost-efficiency
We are cost conscious and always ensure our work is commensurate with the value of the claim – economy is important to insurers and we appreciate that
Flexibility
We are responsive to the needs of our clients, insureds and brokers - we make it our mission to meet the expectations of each, wherever in the world they are
Linguistic ability
We have bilingual staff including native Spanish and Portuguese speakers, with additional translation resources on tap, so we can work effectively on claims presented in any language