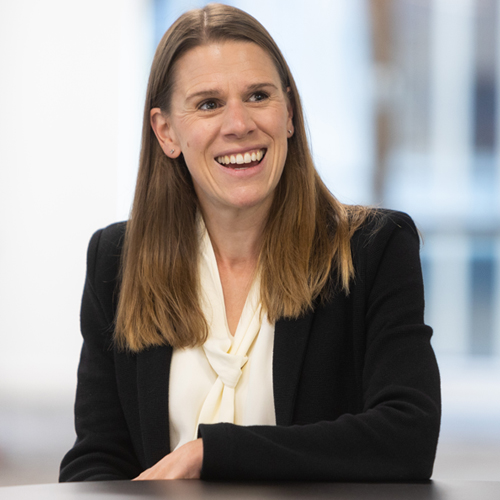 Ruth
Willmington
Director
Get in touch
+44 (0) 20 7357 7631
Ruth Willmington leads ASL's crime offering, having market leading experience of investigating, analysing and reporting on complex crime.
Ruth also handles cyber and professional indemnity matters along with forensic accounting assignments. She graduated in law and is a chartered accountant.
• Fellow of the Institute of Chartered Accountants of England and Wales (FCA)
• Bachelor of Laws (LLB)
What has prompted an upturn in investment management claims?
March 2021
Insurance claims made by investment managers and administrators post-pandemic and referred to us at ASL are increasing.
Read more
Social Engineering – Recent Trends
February 2021
Frauds involving social engineering are continuing to result in substantial losses. This short article sets out some recent trends we have seen at ASL.
Read more