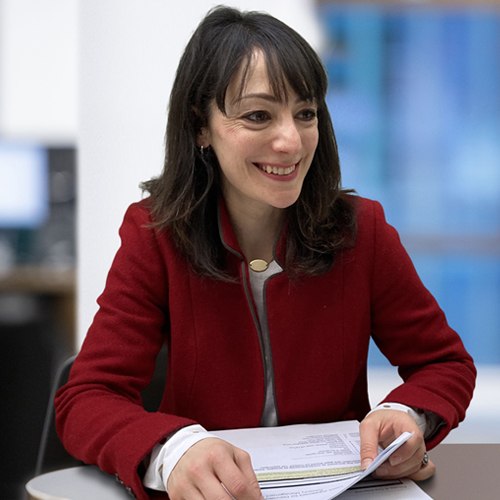 Georgina
Fenton
Consultant
Get in touch
+44 (0) 20 7357 7631
Georgina Fenton has expertise in a range of financial lines work and now acts as a consultant on political risk and credit business.
Georgie qualified as a solicitor with Clyde & Co where she gained seven years' experience. She has worked in the political risk and aviation sectors of the market and has experience of resolving disputes in respect of sophisticated financial products. Georgie is fluent in Spanish and French and is proficient in Portuguese.
• Solicitor
• Bachelor of Arts (BA)
Will fraud be bigger than Covid-19 for trade credit?
February 2021
In our last newsletter we commented that we had seen an increase in claims resulting from fraud – particularly involving commodity traders. According to the GTR, this was also the topic which most concerned trade credit professionals in 2020.
Read more
Have insurers turned a crisis into an opportunity?
January 2021
Key participants in the credit and political risk market have been telling us that they are not seeing the anticipated tsunami of claims as a result of Covid-19.
Read more