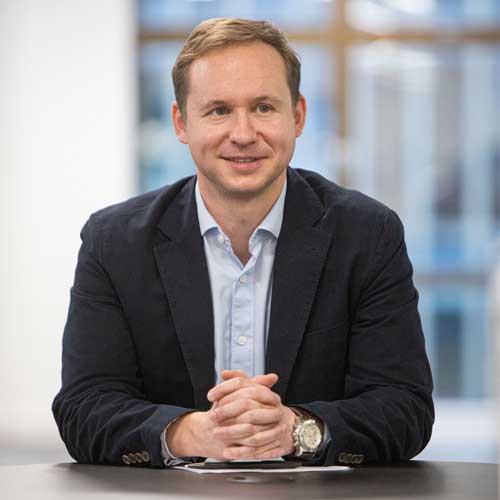 Robert
Lloyd
Director
Get in touch
+44 (0) 20 7357 7631
Robert Lloyd is recognised across the financial lines market for his problem solving and for delivering exactly what ASL's client insurers want.
Rob is a qualified chartered accountant. Insurers appoint him to resolve financial sector crime and professional indemnity matters internationally. Rob also heads ASL's cyber offering and is widely engaged in quantifying business interruption exposures.
• Fellow of the Institute of Chartered Accountants of England and Wales (FCA)
• Bachelor of Arts (BA)
SME Update – Cybercrime and Business Interruption
September 2020
It's been a busy few months for the cyber team here at ASL. Why? Largely because of an increasing number of cybercrime and business interruption claims notified by SMEs, especially in the UK.
Read more