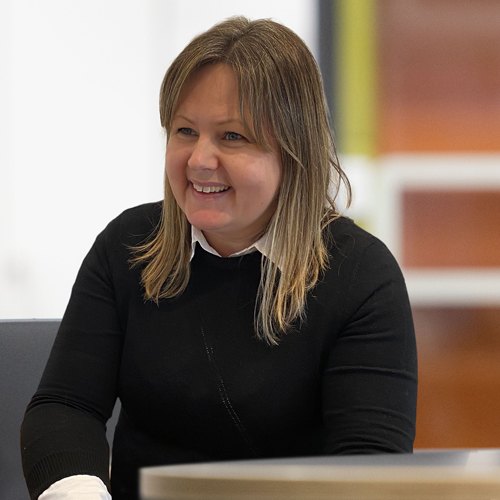 Helen
Meredith
Managing Director
Get in touch
+44 (0) 20 7357 7631
Helen is ASL's Managing Director. She leads ASL's political risk and credit practice and also deals with claims affecting financial institutions worldwide.
Helen is a law graduate and a qualified chartered accountant. She is recognised for her attention to detail, outstanding technical knowledge, and her ability to find solutions to the most problematic of claim issues.
• Associate of the Institute of Chartered Accountants of England and Wales (ACA)
• Bachelor of Laws (LLB)
Adjusting to Covid19 – Loss Adjusting at ASL During and After the Pandemic
May 2020
In the 12 months prior to the pandemic our team travelled to over 40 countries to adjust claims; we explain how our work has changed now that we are all confined to home.
Read more