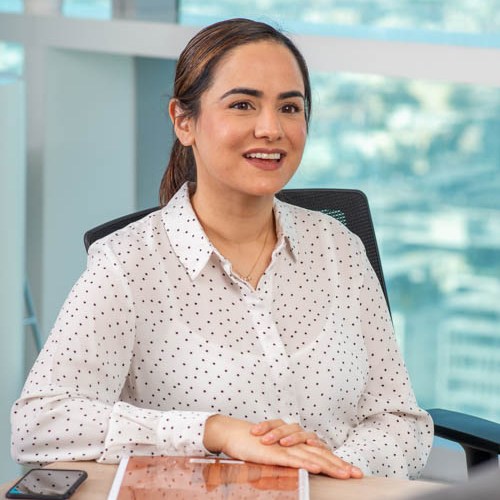 Sandy
Kapoor
Associate Director - Dubai Office
Get in touch
+971 (0) 4518 2530
Sandy has extensive experience handling financial institutions, crime, cyber and professional indemnity claims throughout Eastern Europe, the Middle East and Asia Pacific.
Sandy qualified as a solicitor at BLM in 2008. Since then Sandy has developed a deep knowledge of the insurance market and built long-standing relationships not just with insurers but with insureds and their advisors. She is part of the multi-disciplinary loss adjusting team at ASL's office in Dubai.
• Solicitor
• Bachelor of Science (BSc)
Claim Trends From Our Dubai Office
October 2020
More evidence of claims relating to credit, cybercrime and PI across the Middle East and Africa, as well as the Far East
Read more
Potential impact of Covid-19 on Bankers' Blanket Bond & Commercial Crime Policies
May 2020
Clients have asked us about the potential impact of Covid-19 on Bankers' Blanket Bond and Commercial Crime policies. Here are our thoughts on some of the factors that could lead to increased criminal activity.
Read more